By creating a manifesting journal, you can become truly clear about what you want in your life. It can be incredibly powerful to simply type on a screen or scribble down on a piece of paper what your real affirmations and desires are.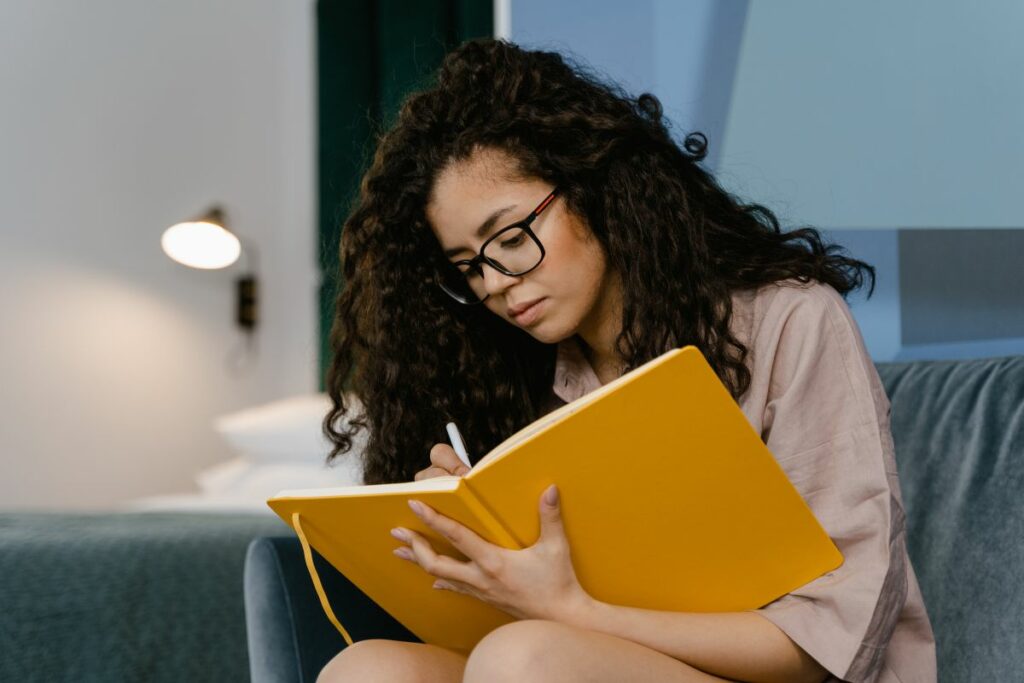 That task of tapping keys or putting pen to paper will increase your focus and help you gain clarity. Make sure that your desires are aligned with your actions by writing them down in your manifesting journal every day.
In this guide, we will detail how to start a manifesting journal and make the most of your own.
How To Start A Manifesting Journal
Start a manifesting journal by simply writing down what you want. That could be in a blank notebook or with some guidance.
Pick The Right Format
Begin your manifesting journal journey by picking the ideal format, that could be on a computer though a real paper journal should work best. For a journal program, try an app like Penzu which comes in either a paid or free version that you can use on a smartphone or a computer.
Use The Right Tools
It may help your manifesting if you find the right tools, though you could work from a blank page. That could be a timer to schedule your daily manifesting or help you allocate your time effectively.
There are also available prompts that can aid you in finding subjects to manifest about. The manifesting journal could also provide some guidance by the pages themselves with some helpful advice.
Get Your Desires Down
Whether you use an app or a paper journal, start by writing down a title for that day. That could be something that you are feeling or something that has happened to you that you want to mention.
For instance, this could be something you are thankful for and then you can write down more of your desires based on that. To help you along, align your daily manifestation with your long-term goals.
The Different Subjects Of Manifestations
Add some variety to your manifestations by working on different subjects. These could be business goals, personal ones, or those you encounter in your work.
Keep a track of your manifestations and your habits to improve the individual that you want to be. Your manifesting journal may even include some handy recommendations to keep the range of your desires widely open.
How To Make The Most Of Your Manifesting Journal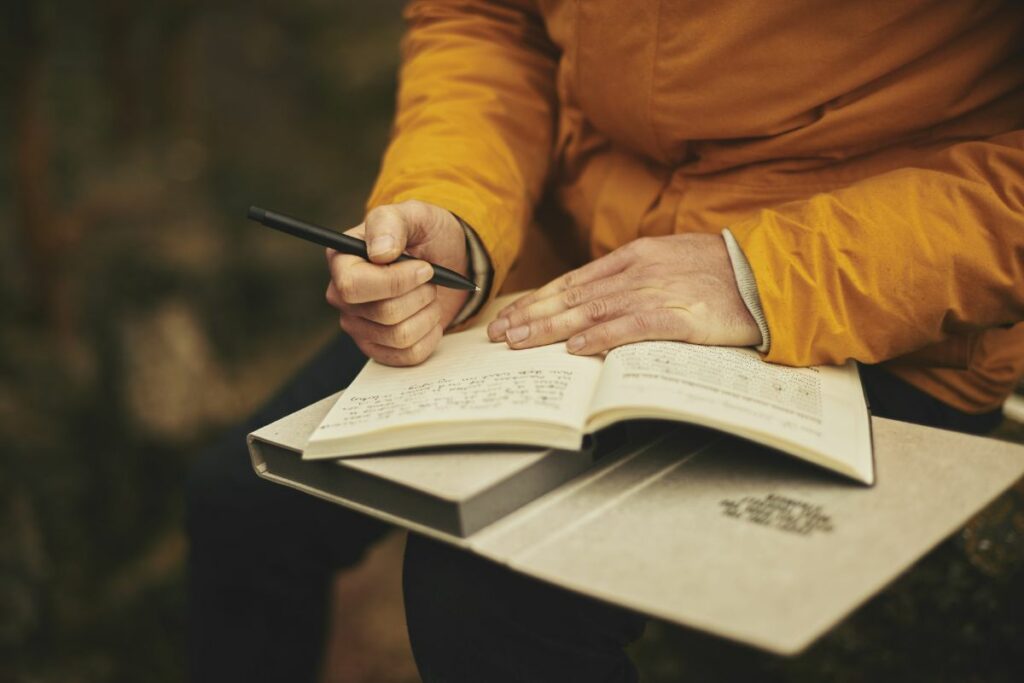 To make the most of your manifesting journal, you could use a guided journal or simply use the length of the pages, or the pages themselves.
Use A Guided Journal
There are manifesting journals (see also: How To Journal Manifest)that can count as guided. They begin by helping you identify your core values and then helping you set your goals.
Over the course of a year, you can expect to learn so much more about your challenges, actions, and feelings from a 52-week guided journal. If you are short on time then aim for a five-minute journal so you can journal quickly and easily with engaging prompts.
Judge The Length
If you like to write with exceptional clarity and detail, find a journal that has more blank pages. Without the prompts, the blank page can be your guide by just filling it in with whatever you want your manifestation to be.
The length of time for your manifesting is also important so instead of 52-weeks, opt for a 90-day guided journal. This can be a surefire way to be more positive, and quicker by improving your manifesting in the way of creating more targeted desires.
Try Some Journaling Ideas
Should you need some inspiration, try some simple ideas. That could be writing the story of your future or just using a brain dump for some great new ideas.
Try some prompts, though you could think deeply about what it is you truly desire. Make sure that you are specific with your intentions and even try to find the best type of day for writing in your manifesting journal.
The Best Methods
Some popular methods include writing down the things you are grateful for every day. By keeping positive, you can remain focused on what it is you want.
Use a vision board to continually update what it is that represents your deepest aspirations. Try to start the day positively using the Morning Pages Method which is where you write down your specific goals for that day and how you look to achieve them.
Final Thoughts
The best way to start a manifesting journal is to clear your mind and write down what you want the most. This could be structured by working out where you want to be in your life and what you want to achieve.
You could get some help by using a guided journal that comes with prompts. Alternatively, make it a good daily habit by having your manifesting journal by your bedside so you can write in your goals for the day, every day.
Frequently Asked Questions
How Does A Manifesting Journal Work?
There are many ways to manifest which include writing but also meditating and visualizing. You could try manifesting by coldly staring at a page or writing your desires from scratch.

There are even journals that can provide prompts to guide your manifesting. When you do use a manifesting journal, ensure that you write down your deepest desires and everything that you want to attract to your life, with as much detail as you can muster.
What Forms Does A Manifesting Journal Come In?
A manifesting journal could be a blank notebook if you can work without prompts.

It could also take form in a guided journal where you are given prompts to help define your goals and aspirations. Then again, your manifesting journal could be in digital form via an app.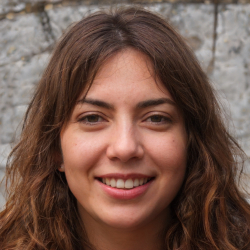 Latest posts by Lois Whitlock
(see all)