Love is a universal feeling, and something a lot of us want badly. Sometimes we fixate on what an ideal partner may be, or perhaps we have someone in mind that we are too shy to ask to go on a date.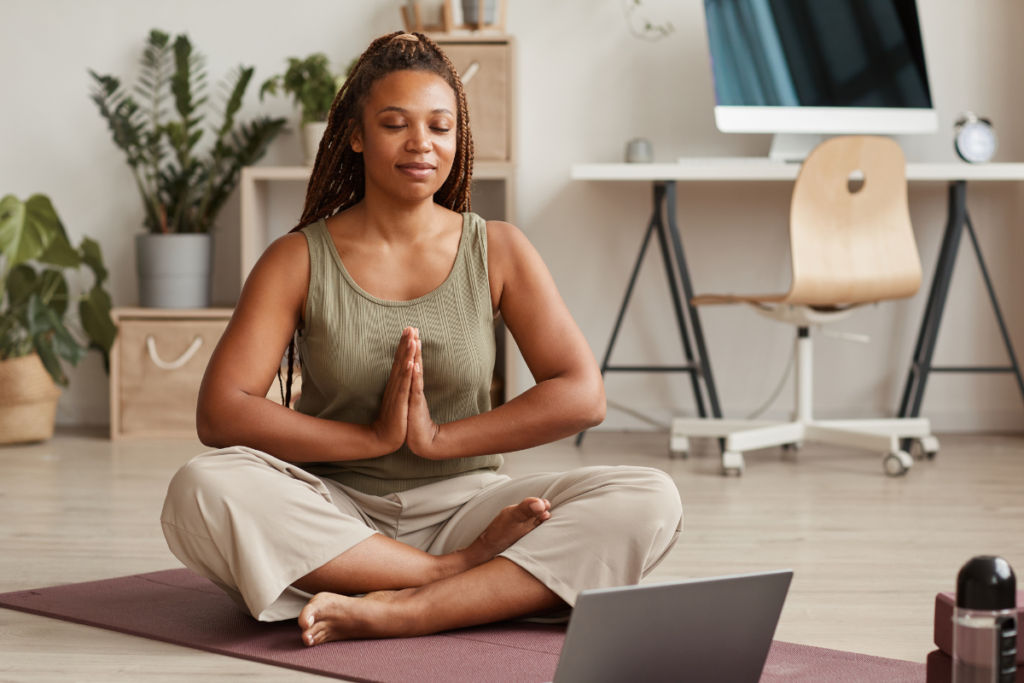 Most of the time though, we are just ready to have love in our lives. If you are longing to have that love in your life, then you may be surprised to hear that you can find your soulmate by manifesting it on paper(see also: How To Manifest On Paper).
The universe wants everybody to find love, and manifestation is a great way to find it. You may also want to dabble in affirmations too. Here are some steps to manifesting love on paper.
Steps To Manifesting Love On Paper
Manifesting is an act of having something you desire being made into a reality. These are often focused thoughts that you would like the universe to help you to bring into the real world.
Even so, manifests must be realistic. The good news is that finding love is a realistic concept – phew!
Here are some ways you can use paper to manifest love into your life:
Choose The Paper
When it comes to manifesting love on paper, it really does not matter what type of paper you choose. You can pick a beautiful looking journal, or an old notebook you have had since your high school days.
You can also write on single pieces of paper. In the end, this decision is up to you and will not affect the outcome of manifesting.
However, you will want to enjoy using the paper. This is often why a journal is a great idea. It means everything is kept in place and looks wonderful. You can also spend some time choosing the right journal for the job.
Find A Place To Write
To make the most of manifesting, you may want to find a quiet and peaceful place while you write. You will want this letter which is written to the universe to be effective. In order for this to happen, you may want to have as little interruption as possible.
However, this does not mean you have to be at home to do this. While your bedroom is always a great place to feel calm and relaxed, you can also choose one of your favorite spots outside of the home.
So long as the place allows you to feel open and comfortable about letting love into your life, then you are good to go.
Make Sure Intentions Are Focused And Clear
While you will need to be honest about what you want, you will also want to be clear when writing down your thoughts.
The universe may know that you have opened yourself up to finding love, but it may struggle to know exactly what you want if you have not been clear enough.
You need to be specific about what it is you are after. This could be certain interests and physical attractions about a potential partner.
It could also be specific characteristics. Even though it may sound like you are signing up for a dating agency, write down everything you think the universe will need to know.
If you are only after a quick fling or a one night stand, then this is not something you will need to do. Finding love through manifesting is for those who desire long-term love and affection.
Start With Affirmations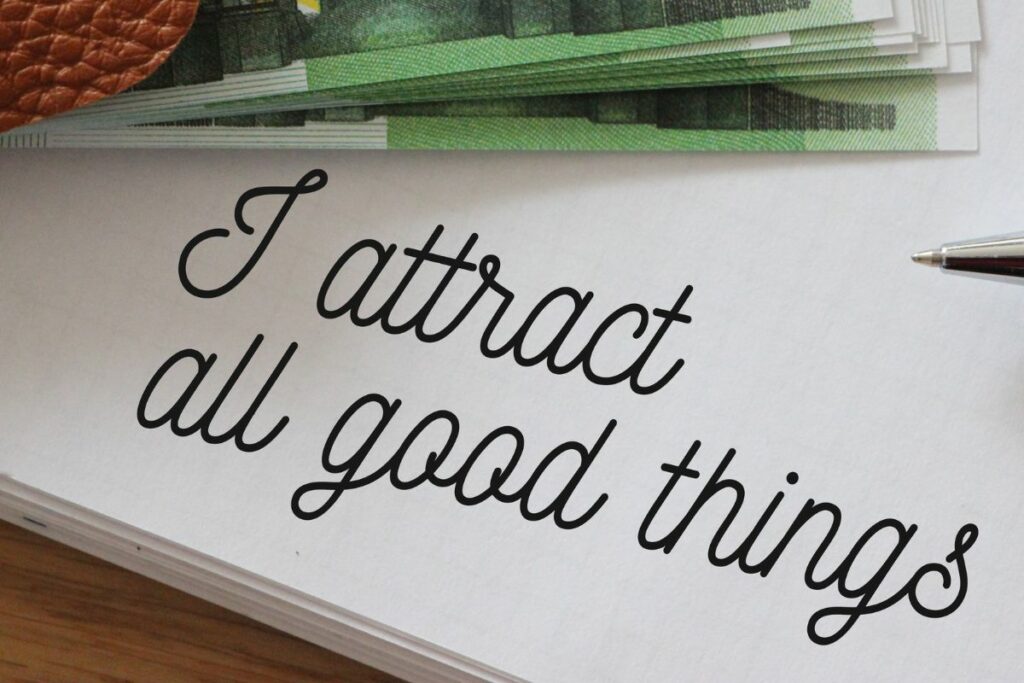 Scripting some affirmations is a great way to write your love letter to the universe. It also builds your own confidence and cements the reason you are ready to open yourself up to love.
Here are some examples which can help to start off your journal:
I am receptive and open to finding love.
I am deserving of being loved.
I am ready to attract my soulmate and partner.
My ideal love is (say what it is).
You can also write down a scenario that captures your perfect day with your partner. Here is an example:
"I am currently living a very fulfilled and content life alongside my loving partner. When we wake up we both have a wonderful breakfast and chat before heading our separate ways to work.
Despite having a stressful day, my partner comes home and surprises me with a big bouquet of flowers for no reason at all, except for the fact he loves me.
We then spend an evening together having dinner and watching a movie."
Make the story as specific as possible, and always write in the present as if the outcome you desire has already come into fruition.
Write About You
You may want to write a story about how you meet the person of your dreams. Start by introducing yourself in the book and write about who you are, where you live, what you do for work, and so on.
You could also mention your relationship status, any hobbies, and then how you meet your partner. It is fun but keeps you focused.
Keep It Regular
Make sure you journal on the regular. The more you do it, the better it will be. The results from this will not happen overnight, so you may want to spend some time enjoying the feeling of writing about love.
You will also want to keep the paper safe, or place it under your pillow. You never know, you might dream about your perfect partner.
The universe will make sure to deliver results, so hang in there!
Final Thoughts
Finding love is something the majority of people want. Feeling in love can be warm and fuzzy, but it also often means finding your soulmate and having a best friend who you can rely on.
If you are wanting to do more than saying your manifests out loud, then using a journal is a great way to enjoy manifesting.
In fact, you can manifest love using paper. Hopefully this guide has helped you to become inspired when it comes to manifesting love on paper.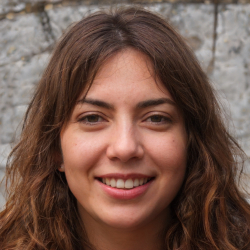 Latest posts by Lois Whitlock
(see all)