Breaking up with someone is never easy. But sometimes we just know that it's needed, or the best thing to do for ourselves to improve our quality of life.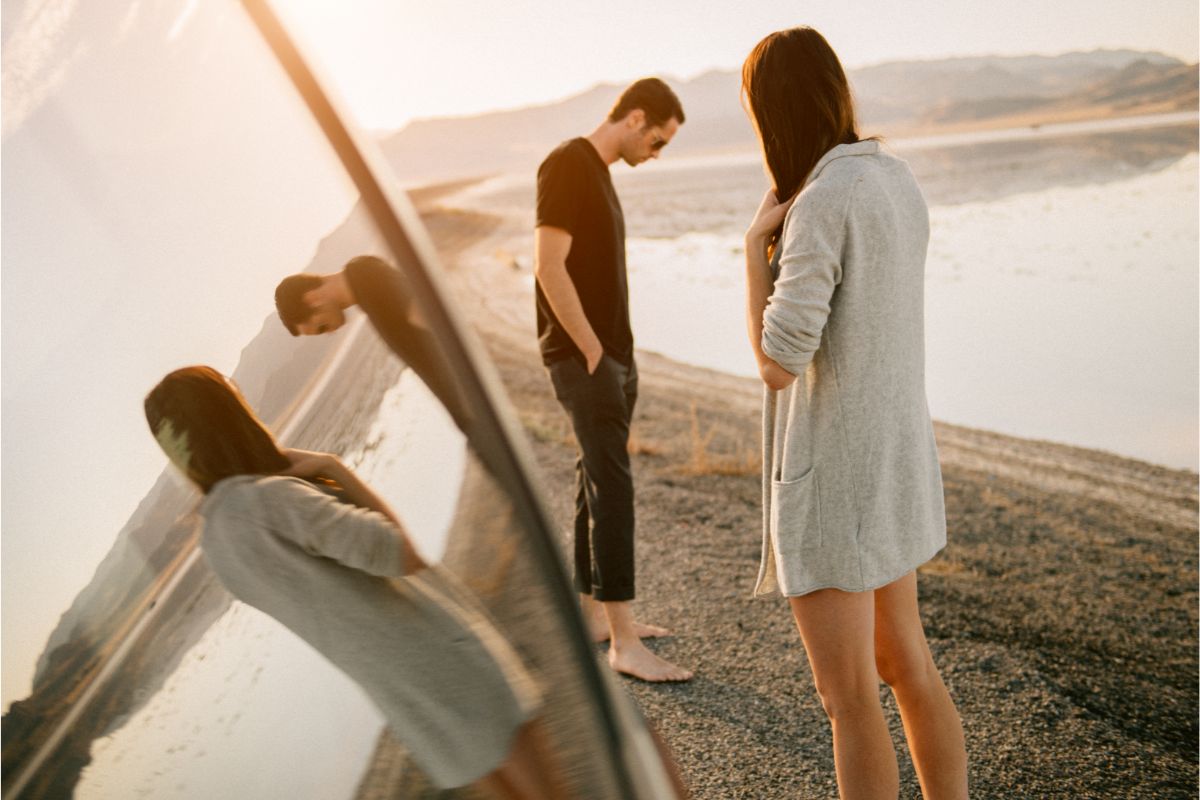 Thankfully, breakups can be made easier, and less daunting, by harnessing manifestations.
Manifestations can transform the way we think, after all, help us plan ahead and imagine what will happen, and inspire real, positive change.
There are many ways you can manifest a healthy breakup, which this guide will run through below.
So if you know in your heart that a breakup is the best thing for you and your partner, then keep reading to find out how to manifest a breakup.
What Is Manifestation? 
Manifestation is a process of making your desires, goals, or intentions a reality by changing the way you think, visualizing desired outcomes, and believing in success.
This is because we often attract the energy we put out in the world. So, by being optimistic and confident, we are more likely to achieve what we want in life, or do the things that need doing.
There are various manifestation practices, such as visualization, affirmations, meditation, and expressing gratitude. By using these, we can manifest positive outcomes, flip negative thoughts, create plans, and take action.
How To Manifest A Breakup 
Visualize The Time And Place
Planning ahead is often a natural reaction when we are faced with something that makes us afraid or nervous.
This can include visualizing what we will do, what to say, and any planning we need to do to prepare ourselves.
Manifesting a breakup can be done in the same way by visualizing how you would like the breakup to happen.
You might visualize the place and time, what you will say, how you will respond to any reaction, and what you should, or want to, feel as you go through the breakup.
Use Affirmations To Trust In Your Instincts
Affirmations are positive statements, similar to self pep talk, that have the power to transform the way you think and, as a result, your behavior and actions.
You might have a good feeling that your relationship is unhealthy, not right for you, not in your best interest, or not for the best. Still, it can be hard to trust in those instincts and take action on them.
This is where affirmations, repeated out loud or in your head, can help you to trust yourself. Some examples you can use to trust in your instincts include:
I trust myself to make the best decisions for my life.
I am confident in my ability to make good decisions.
I trust my intuition and inner guidance to lead me in the right direction.
I have faith in myself and my abilities to do what's needed.
I believe in my instincts and their ability to guide me.
I am worthy of trust and respect, and I'm going to honor my values and beliefs.
My instincts are telling me something for a reason, and I will act on them.
I am in tune with my needs and desires, and I trust myself to make choices that will benefit them.
My gut feeling is valid and worth acknowledging.
I deserve better and need to move on from what isn't for me.
Let Go Of Guilty Feelings
It's common to feel guilty about breaking up with someone, which can hinder your ability to go through with it. But if you know it's for the best for you and for your partner, then it's important to let go of that guilt and be resolute in your decision.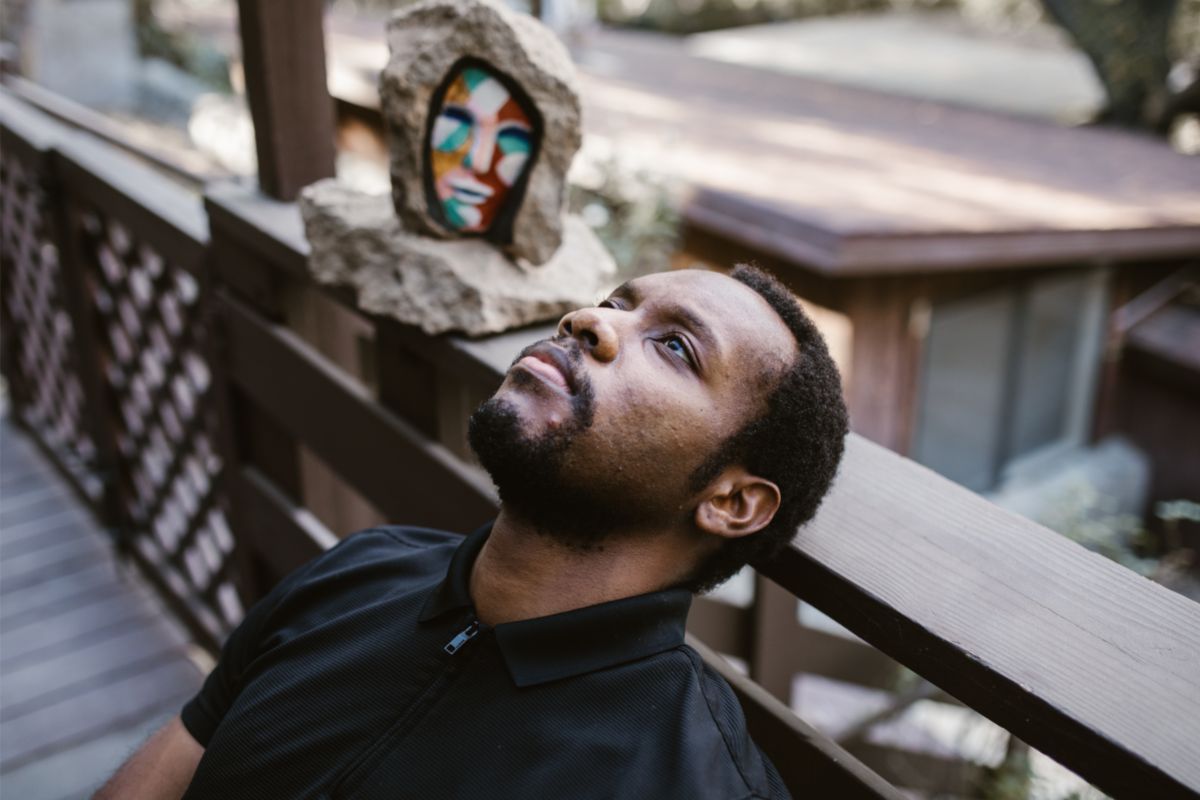 You can let go of guilt by reassuring yourself that this decision is for the best, which may involve your mental health, more important goals, or simply the feeling that the relationship has run its course for both you and your partner.
Manifest these thoughts and feelings by repeating them in your head, saying them out loud, or writing them down in a diary or journal. The aim is to manifest a sense of certainty and conclusiveness that will replace any feelings of guilt or future regret.
Use Affirmations To Give Yourself Courage
Just like the above affirmations for trusting yourself, you can also use affirmations to build courage. Affirmations can help you to achieve a desired outcome, which in this case might be overcoming the fear of breaking up with someone.
Examples of affirmations for courage include:
I am strong, capable, and confident in all that I do.
I am fearless and unafraid to let go of what's not for me.
I trust in myself and my abilities to handle any outcome that comes my way.
I embrace this breakup as an opportunity for growth and transformation.
I am brave and courageous, and I know that I can overcome my fears.
I believe in myself and my power to create the life I desire.
I am worthy of success, happiness, and abundance, and I have the courage to take any steps to get there.
I release all doubts and fears that hold me back.
I am confident in this decision and trust that everything will work out for my highest good.
I am filled with courage, strength, and determination to face this challenge.
Visualize Positive Outcomes
In addition to visualizing how the breakup will happen, you can also manifest a breakup by visualizing any positive outcomes that might come after.
This can help you to carry out the decision confidently, as well as manifest positive feelings that you might need to draw strength from.
Things you might visualize include feelings of liberation and freedom, feeling stress-free and healthier, a better career path, a new chapter in your life, or even meeting a new partner who is better for you.
Conclusion
Hopefully these tips and techniques on how to manifest a breakup will help you find courage, decisiveness, and happiness, and put you on a more positive path.
Remember to visualize positive outcomes, as well as use affirmations to find courage and trust in yourself.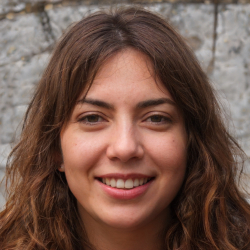 Latest posts by Lois Whitlock
(see all)