Meditation is a fantastic practice that helps people to concentrate and feel a sense of inner peace.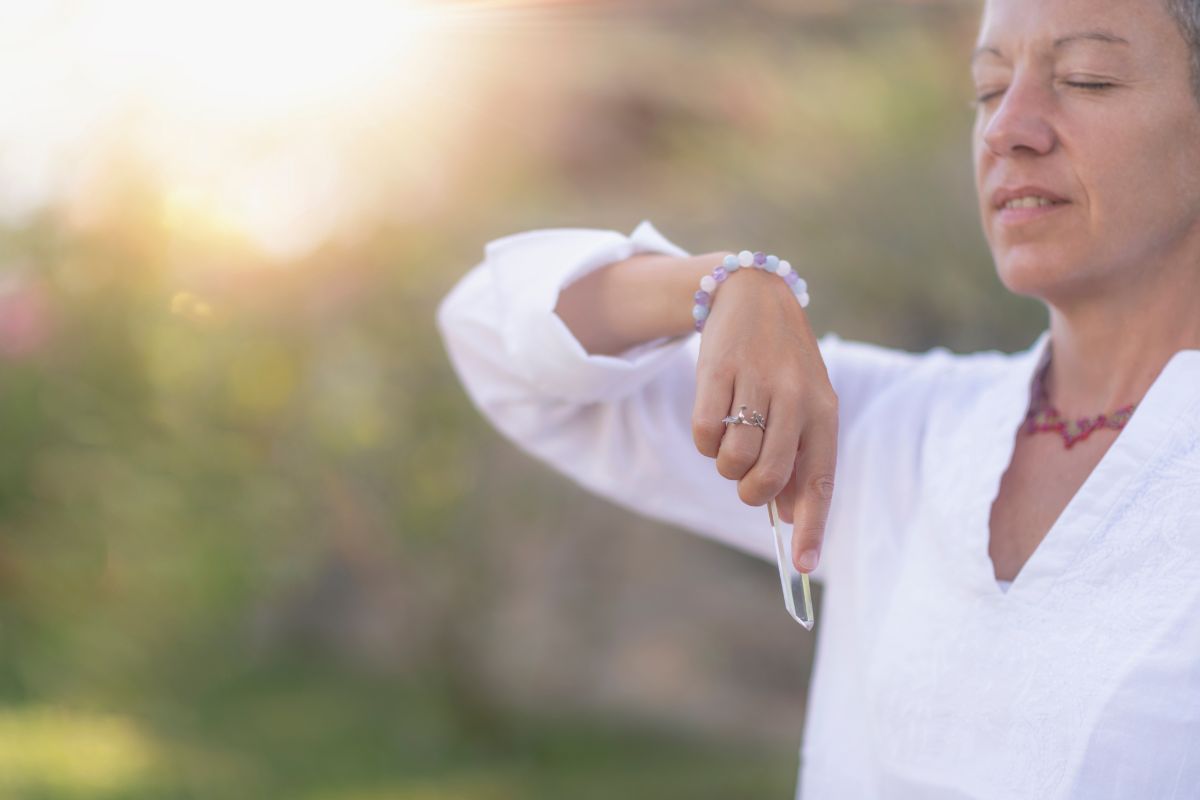 Crystals are a great addition to your meditation routine. Many people believe in the healing properties of crystals. Some practitioners even believe that crystals can help them to reach a higher level of consciousness.
For centuries, crystals have been used for healing. This practice dates back to Ancient Egypt.
This guide will tell you everything that you need to know about adding crystals to your meditation(see also: How To Meditate With Crystals)!
How To Meditate Using Crystals
If you want to meditate with crystals, simply follow these top tips:
Choose The Right Crystal
Different crystals will have different effects. It's best to opt for a crystal that's relevant to meditation. Alternatively, you should choose a crystal that will meet whatever intention is guiding this meditation.
Here are some of the best options for meditation:
Rose quartz: rose quartz is a gorgeous pale pink stone that is heavily connected to love. This crystal will help to remove negative energies. Instead, it will replace them with loving energies. As a result, it's ideal if you want to achieve inner peace.
Clear quartz: clear quartz is a versatile option. It has the ability to align the chakras. Clear quartz is a particularly great option for beginners, as it's essentially a jack-of-all-trades stone.
Blue lace agate: this crystal has a calming hue that will help you get into the right mindset for meditation. This blue crystal is associated with serenity, which will help you to feel calm and ward off anxiety when meditating.
Amethyst: Amethyst is one of the most gorgeous stones out there. Renowned for its gorgeous lavender color, amethyst was widely used by the Ancient Egyptians. Amethyst is widely used for healing. However, it also has a calming effect and can reduce anxiety, thus aiding in your meditation.
Citrine: This crystal offers a whole host of benefits, including providing prosperity, healing, joy, and success. Citrine can also have a stabilizing impact on its users.
If you aren't sure which of these crystals is best for you, simply experiment with a few different crystals until you find the one that works best for you.
Consider Your Intention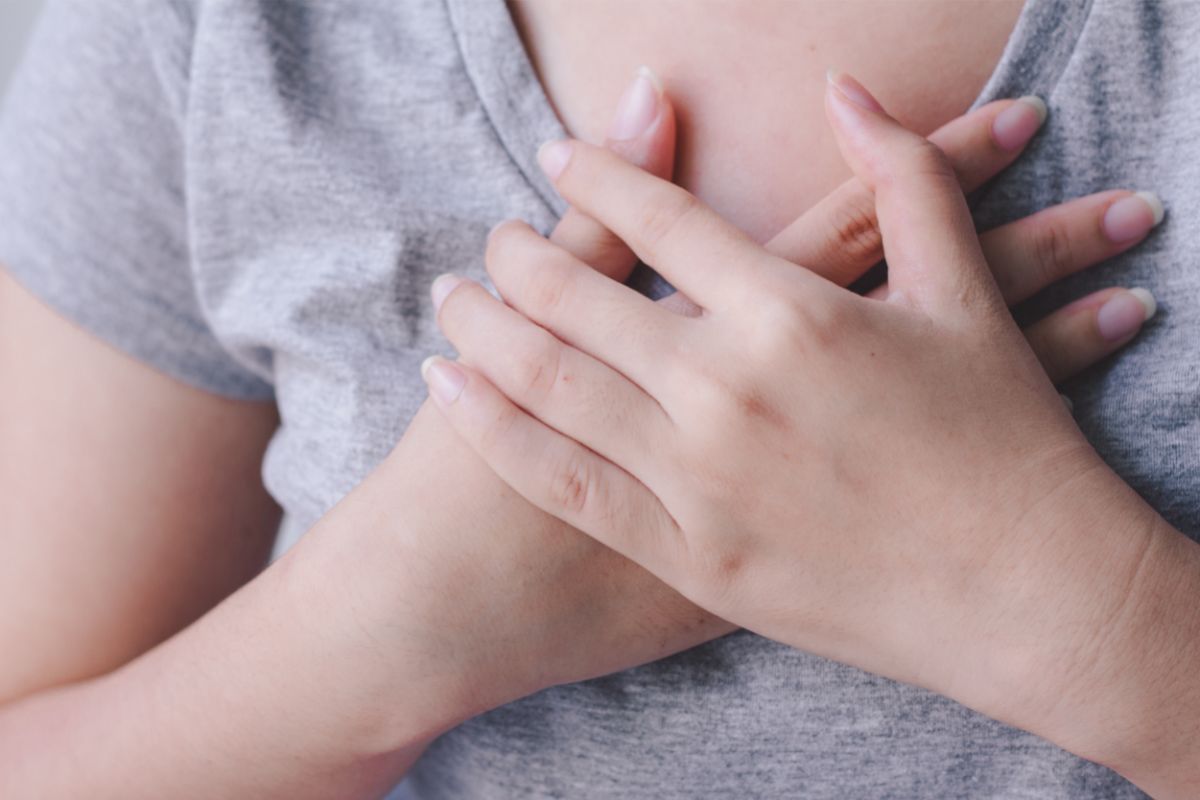 Essentially, intention refers to the purpose of this meditation. It is the guiding principle for meditation. Before meditating, it's a good idea to think about your intention. To find your intention, you should ask yourself questions like:
"What do I want to achieve?"
"Where do I want to go next?"
"What do I wish to do today?"
The intention of the meditation will help you to find what crystal is best for you. Let's say that you want to become a more living person. If so, rose quartz will be the ideal crystal for you.
Cleanse The Crystal
Before you start meditation, I recommend that you cleanse the crystals. The reason for this is that you can better tap into the energies of a crystal once it has been cleaned.
This cleansing can be as simple as running the crystal under cold water. Alternatively, you can leave the crystal in the moonlight for a few hours.
Ensure That You're Comfortable
To start meditating, you need to get comfortable. This will be different for everyone. Some people prefer meditating outside, while others will feel more comfortable meditating inside. Simply find a location where you feel safe and comfortable. Ideally, it should also be quiet and peaceful.
Next, get into a comfortable position. Meditation can occur in pretty much whatever position you want, though many people opt for common poses like the lotus position. To improve concentration, you may want to turn off the lights or light a candle.
Hold The Stone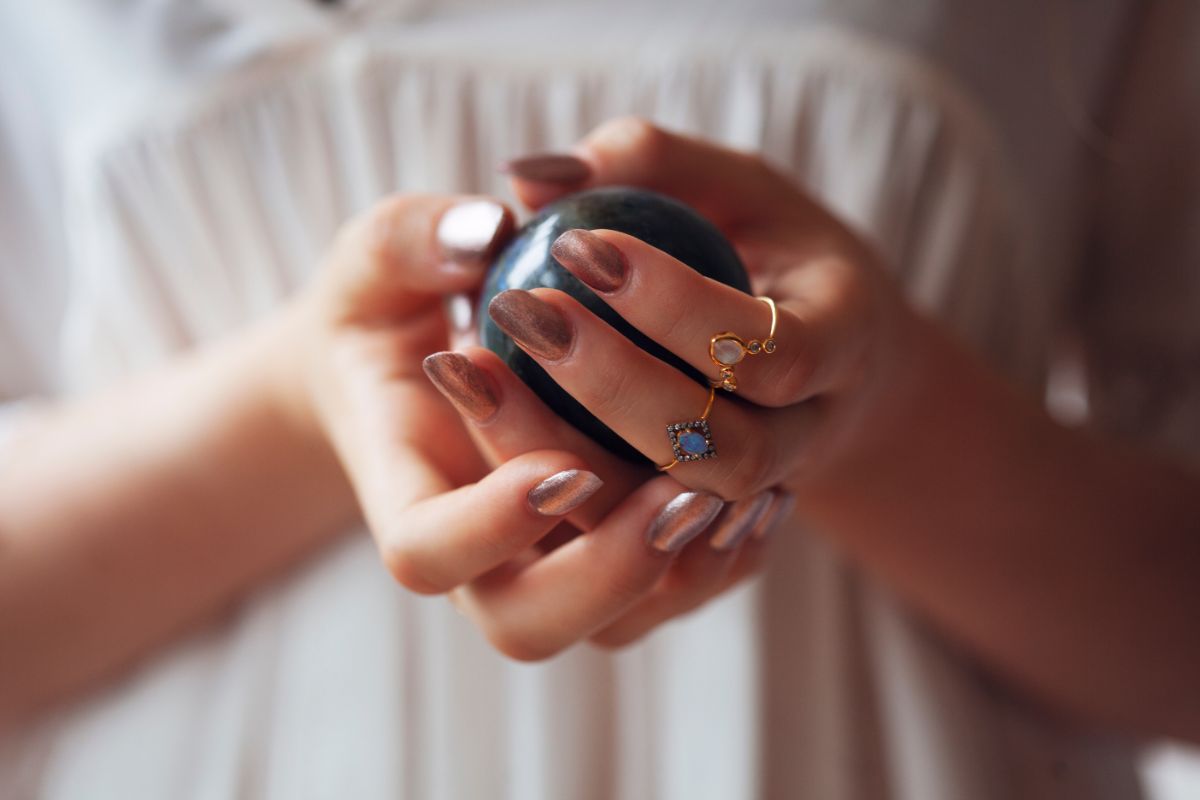 There are a few different ways for you to incorporate the crystal that you have selected into the meditation. Perhaps the most commonly-used method of adding crystals to meditation is to hold them in your hands.
Some meditation practitioners will prefer placing them in the right hand. The reason for this is that this practice is seen as more respectful. Of course, you can put the crystal in whatever hand is more comfortable for you.
If you don't feel comfortable holding the crystal, place it elsewhere as long as it's near you. For example, you can place it on your lap or before your feet.
Link The Crystals To Your Chakras
Different crystals will correspond with various chakras. These chakras are different focal points of energy within the human body.
If you feel as though one of your chakras has become blocked, you can simply place the crystal near the chakra so that you can allow energy to flow through your body. Preferably, you should use a crystal that corresponds to the specific chakra.
Form A Crystal Grid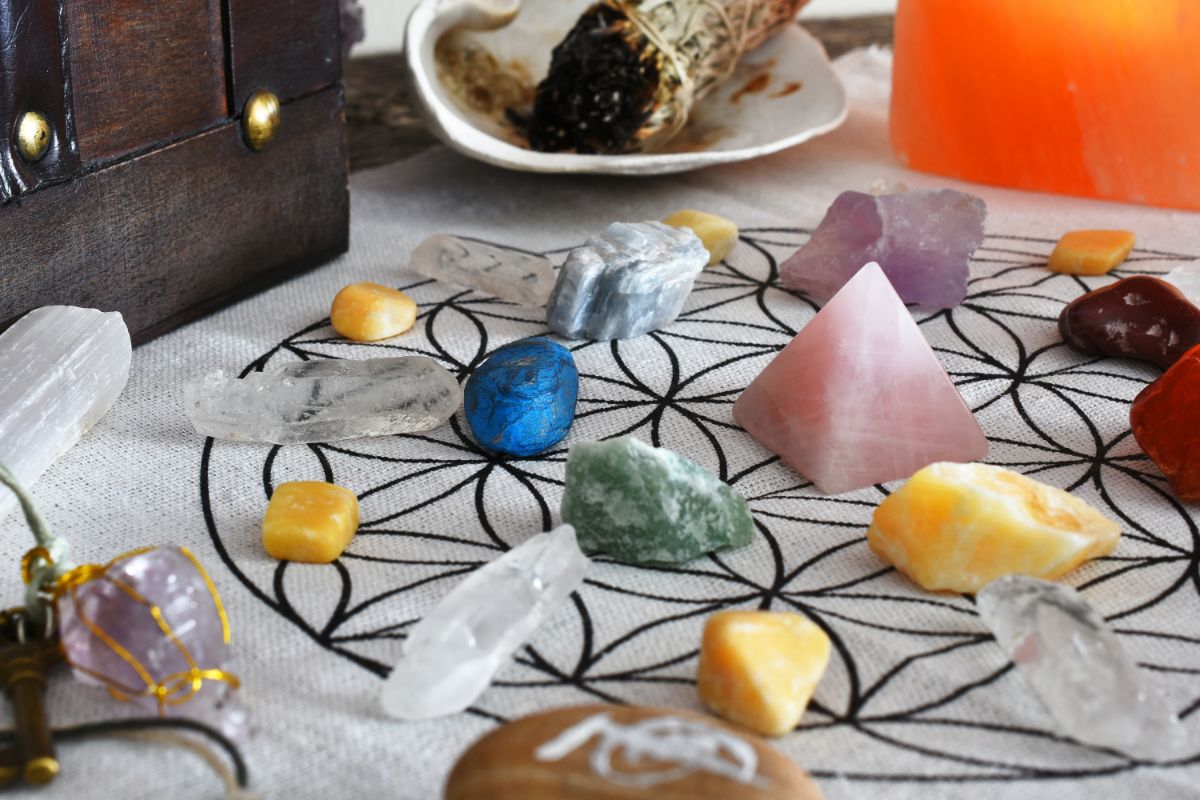 If you don't want to physically interact with the crystal while you meditate, an excellent idea is to construct a crystal grid. Essentially, a crystal grid is a group of different stones that are used to increase the power of these crystals.
These arrangements can take different shapes.
A crystal grip could be as straightforward as placing the crystals around you in the shape of a circle whilst you meditate.
Final Thoughts
If you want to achieve a higher level of concentration, it can be worth adding crystals to your meditation routine. In doing so, you may have a more fruitful meditation process. Who knows, these crystals could help you to find inner peace!
Frequently Asked Questions
Where Should You Put Crystals When Meditating?
There is no right or wrong answer. You can put the crystal wherever it feels most comfortable. Though many people prefer to put it in their palms, you can place a crystal on another part of your body or somewhere nearby. 
Can You Meditate Lying Down?
Yes, you can meditate whilst lying down. Meditation is all about getting into a comfortable position in which you can concentrate. Therefore, if you feel comfortable when lying down, this is a great pose for meditation.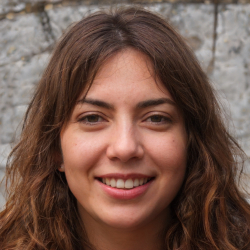 Latest posts by Lois Whitlock
(see all)